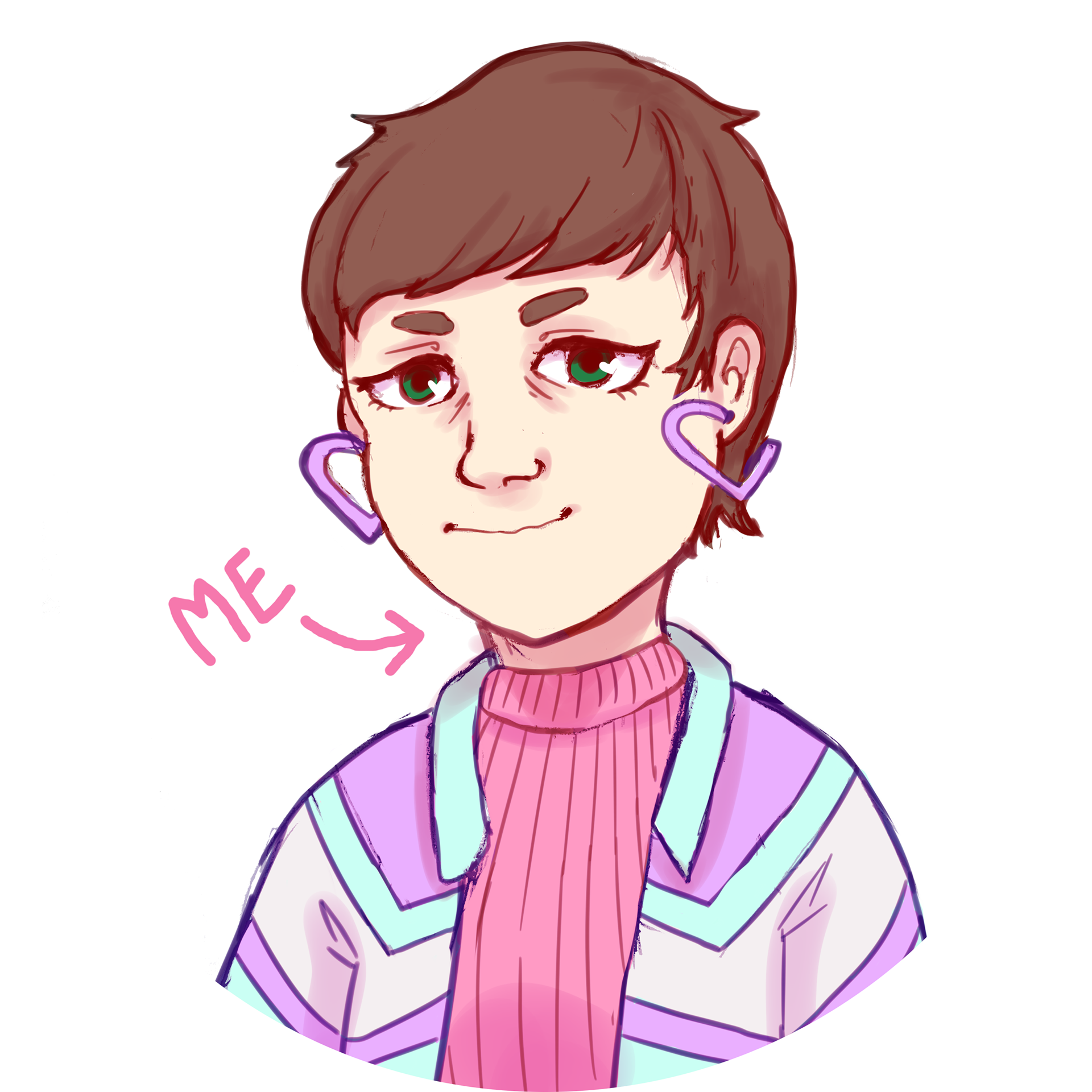 I'm Deanna Gunn (also known online as Serapheir) and I'm a digital illustrator from New Zealand.
I'm currently in my final year of study, working towards a Bachelor of Creative Media, majoring in illustration.
My work mainly consists of illustrations of characters, fantasy, character design, and fanart.
Recently, I've been in the process of creating a webcomic called "This Is Not The End;" which is planned to release online on Tapas and Webtoon platforms in late 2019.
You can find various concept art and character designs I've done for this project in my portfolio.
When I'm not endlessly planning my webcomic, you can find me taking photos of my animals, drinking Pepsi Max, and crashing my computer while trying to play Skyrim with 109 mods.
Notable achievements include:
- Placing in the Top 20 in the 2018 Gwangmyeong Concept Design Competition, hosted by Weta Workshop, for my concept art and original character design of "Astralaria".
- Placing in the Top 50 in the 2016 Animation College Light & Dark Character Competition, for my original character design and effective portrayal of emotions through a character.
- Receiving Horowhenua Council's Youth Scholarship in 2016 for excellence in Arts & Culture; due to my involvement creating art for the local community, passion towards Visual Arts, and self-directed study of NCEA Level 3 Design.